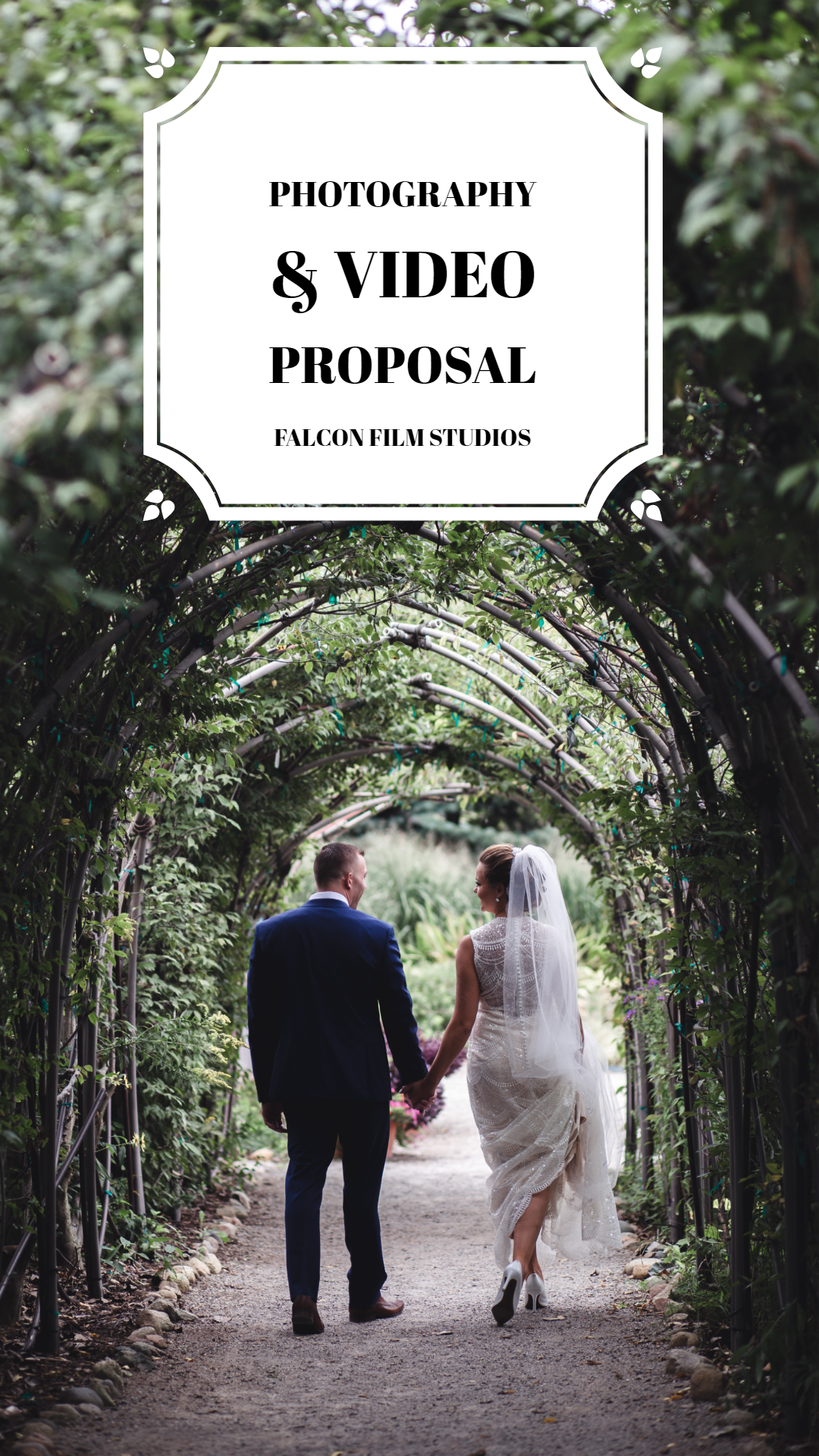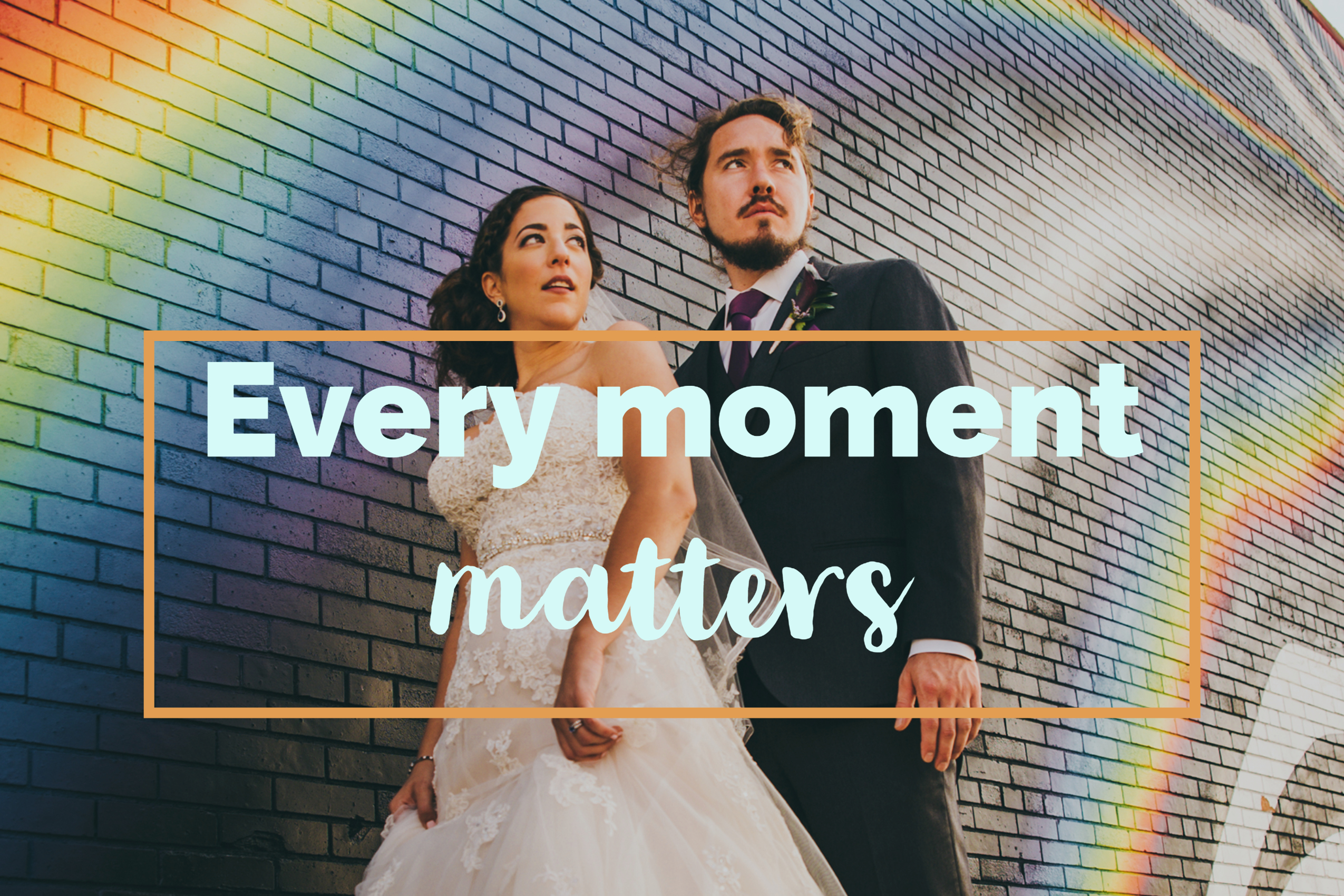 Life's greatest moments, deserve the best photography & Video.
Nothing beats the feeling of delivering wedding photos and videos to an excited couple!
We search for stylish open minded couples who trust our team fully. With that type of bond we can be ourselves and capture moments in the most true fashion. We think your the perfect fit for us!
We have worked Eagle Crest many times and would be excited to see  what unique touches you will add to the already amazing venue. 
Our team and I are excited to learn even more about your day.
Read on to find out how the magic with our company happens!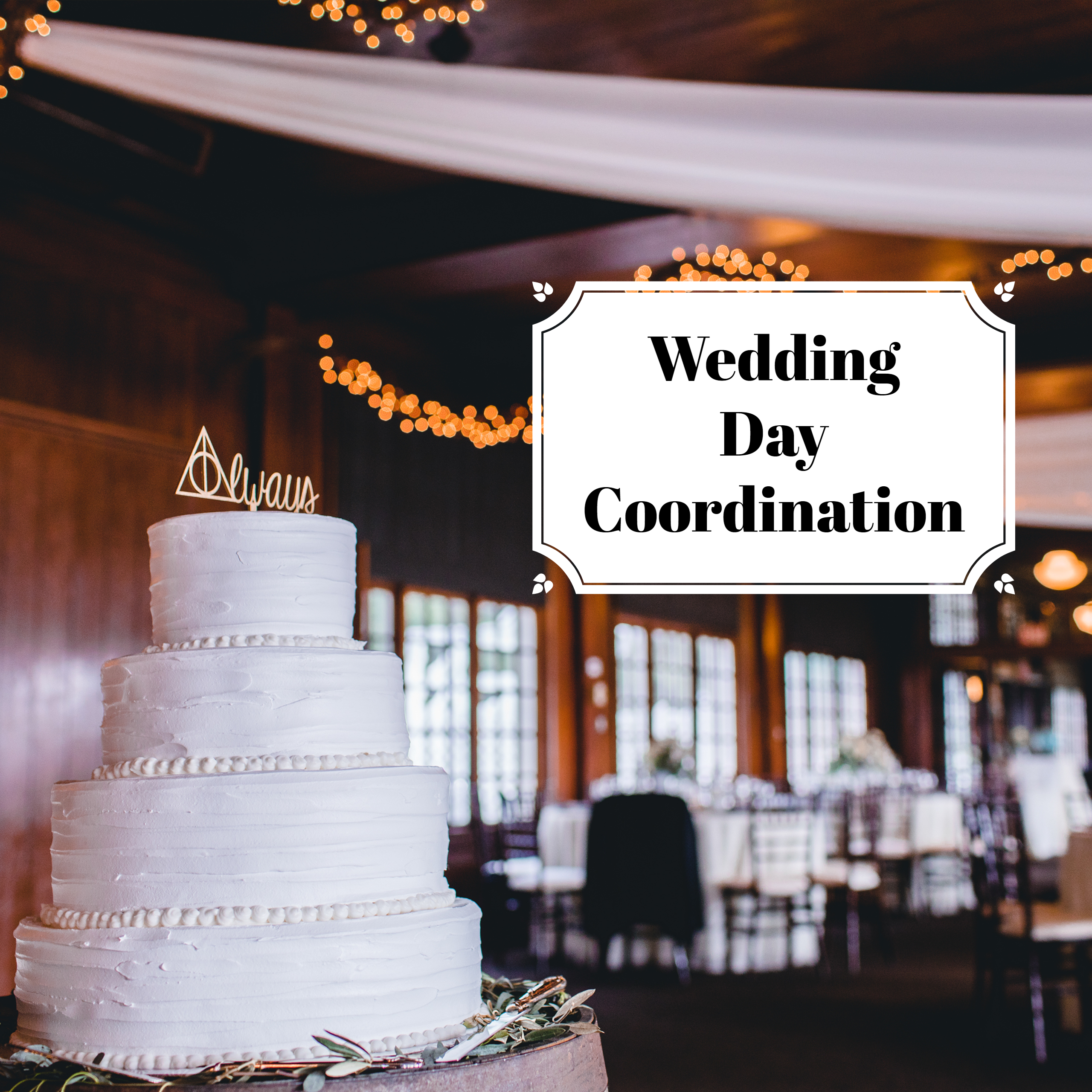 HOW WE PLAN YOUR DAY
Our procedure for scheduling and planning
FIRST
You have the option to meet in person or on the phone to go over your initial ideas and pick your photographer.
SECOND
We are here to help you complete your easy online planning forms.
THIRD
Your lead vendors will contact with any scheduling concerns. We are always available for you. Lastly, we call you once again Monday the week of your event and go over last minute details or changes.
FINALLY
We follow up after the event to make sure you are fully satisfied with our service.
WHAT YOU'LL GET WITH EACH SERVICE…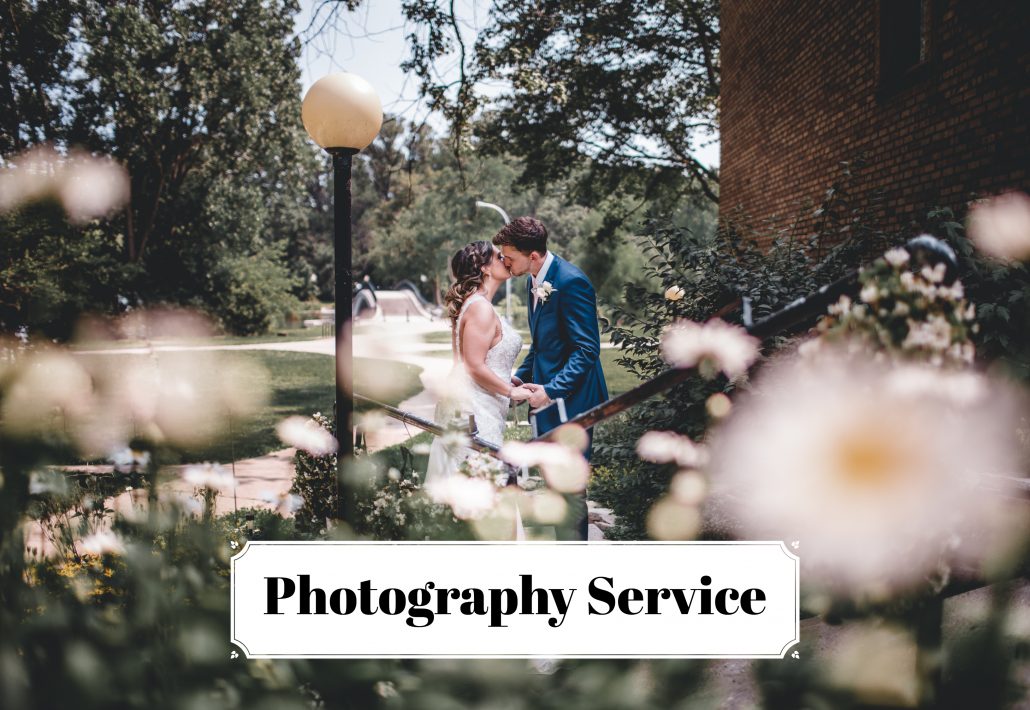 PROCEDURE
Our schedule for the wedding…
FIRST
Photography and video crews will arrive for the getting ready portion of the day. We can be at multiple locations at the same time.
SECOND
The two of you will finally be able to see each other. Whether it is a first look or at the ceremony, this is a moment that you will cherish forever.
THIRD
Once the ceremony is completed we will go to any other locations for a more detailed shoot with just the two of you.
FOURTH
Now we will head to the reception and capture the rest of your amazing night in full detail.
FINALLY
The photos will be edited by our expert staff. You will receive your photos within one week of the wedding.
QUOTE
Below is a breakdown of pricing for the services that we are providing you. 
PHOTOGRAPHY  (Sangeet)
$1,000
1 Photographer
8 Hours of coverage (Two 4 hour events on Friday)
Video Production (Sangeet) 
$1,000
1 Video Operator 
8 Hours of coverage (Two 4 hour events on Friday)
PHOTOGRAPHY (Saturday)
$2,800
2 Photographer's
Unlimited Hours
Unlimited Locations
Video Production (Saturday)
$2,500
2 Video Operators
Unlimited Hours
Unlimited Locations
Drone Service Included
TOTAL
$7,300
$400 Off (COMBO DISCOUNT)
GRAND TOTAL: $6,900
Plus you can exchange the engagement session for a prints package
https://falconfilmstudios.com/wp-content/uploads/2017/10/Falcon-Color-Logo-253x300.png
0
0
Derek Gauci
https://falconfilmstudios.com/wp-content/uploads/2017/10/Falcon-Color-Logo-253x300.png
Derek Gauci
2019-06-06 15:15:20
2019-06-06 15:17:51
Wedding Proposal