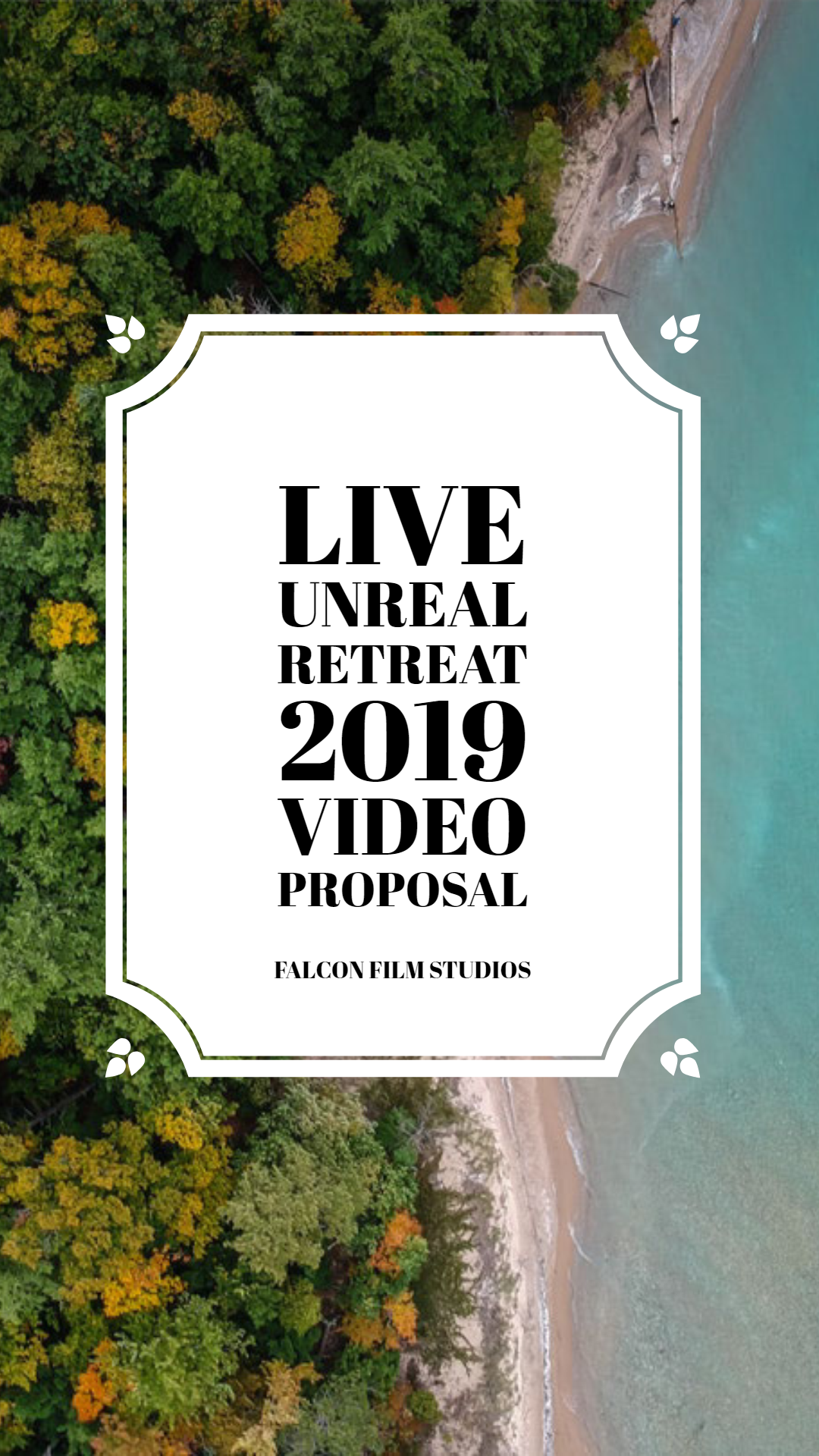 Life's biggest moments, deserve the best photos and video.
We search for stylish open minded clients who trust our team fully. With that type of bond we can be ourselves and capture moments in the most true fashion. We think your the perfect fit for us!
We have worked at The Grand Traverse Resort and it is absolutely gorgeous. We would be excited to capture your summit.
You've worked hard to build a good reputation. We would be honored to help in representing your vision.
Read on to find out how the magic with our company happens!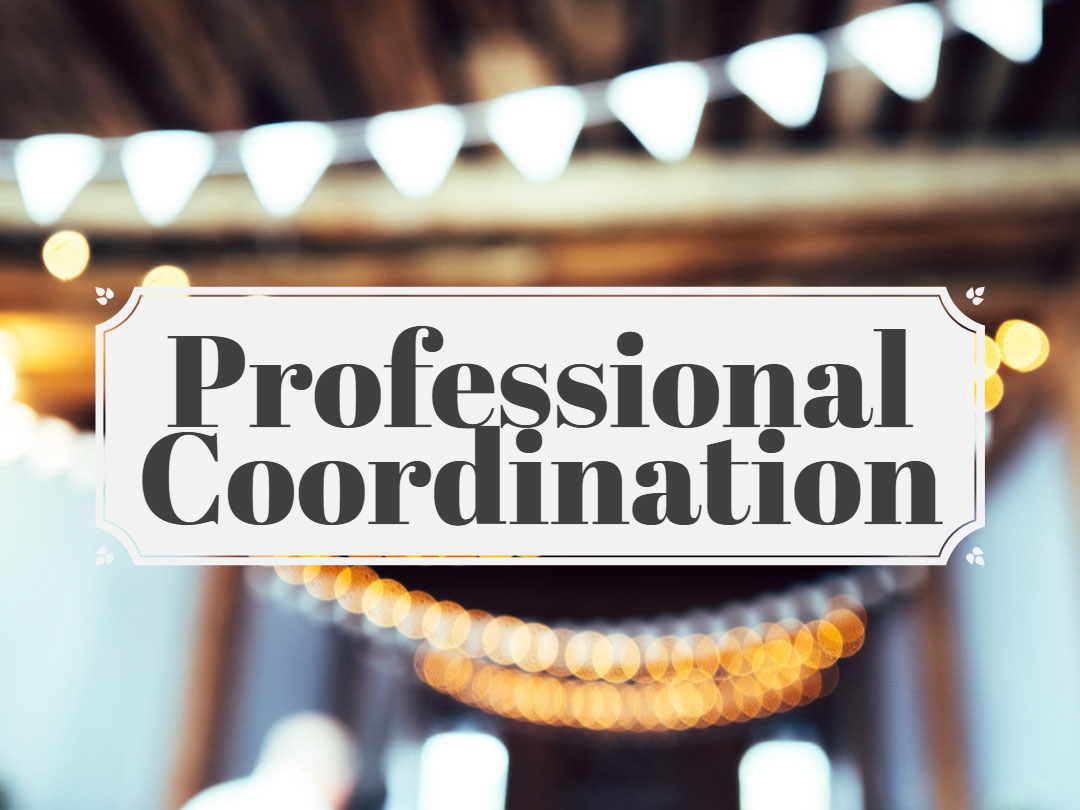 HOW WE PLAN YOUR DAY
Our procedure for scheduling and planning
FIRST
You have the option to meet in person or on the phone to go over your initial ideas and schedule.
SECOND
We are here to help you complete your easy online planning forms that will be sent by us.
THIRD
Your lead vendors will contact with any scheduling concerns. We are always available for you. Lastly, we call you once again Monday the week of your event and go over last minute details or changes.
FINALLY
Your project will be delivered in two weeks or less. We will follow up after the event to make sure you are fully satisfied with our service.
WHAT YOU'LL GET WITH EACH SERVICE…
We will provide 2 video operators and one photographer for 4 day's of production
We use lapel microphone's, board feeds and ambient recordings to properly capture audio in the most real and clean sounding way.
In addition, we always bring all the essentials to meet our high standard of video & photo production. This include's full frame camera's that are great in low light and capable of capturing in 4k resolution. We use a wide array of lights, flashes and lighting techniques to make things look just right.
Drones, steady cams and other specialty gear is provided always. This helps us make your production really stand out in a cinematic way.
Your video's & photos are to be delivered on your own custom website. From here you can download your files in high resolution. This link can be share and password protected.
After delivery, we can assist with downloading, uploading and submitting your video's & photos to other platforms. We will help you make backing up and transferring easy!
PROCEDURE
Our schedule for the shoot…
FIRST
Video & photo crews will arrive at the start time each day. We can be at multiple locations at the same time.
SECOND
We will follow the itinerary of your event.
THIRD
We will collect additional B-roll to help produce a creative highlight
FINALLY
The videos will be edited by our expert staff. You will receive your video's within two weeks of the event.
QUOTE
Below is a breakdown of pricing for the services that we are providing you.
Video Service Day's 1-3 ($6,750)
2 Video Operators
9 Hours of coverage
$2,250.00 (Per Day)
Video Service Day 4
2 Video Operators
5 Hours of coverage
$1,000.00
Photography Service Day's 1-3 ($3,375.00)
One Photographer
9 Hour's of coverage
$1,125.00 (Per Day)
Photography Service Day 4
One Photographer
5 Hour's of coverage
$675.00
TOTAL
$11,800
10% Discount or – $1,180.00 (Used Falcon Services Twice In One Year)
GRAND TOTAL: $10,620
https://falconfilmstudios.com/wp-content/uploads/2017/10/Falcon-Color-Logo-253x300.png
0
0
Derek Gauci
https://falconfilmstudios.com/wp-content/uploads/2017/10/Falcon-Color-Logo-253x300.png
Derek Gauci
2019-06-03 16:15:53
2019-06-04 09:03:59
Live Unreal Retreat 2019