Photography
Stunning photography with a spectacular service!
MEET OUR TALENTED PHOTOGRAPHY STAFF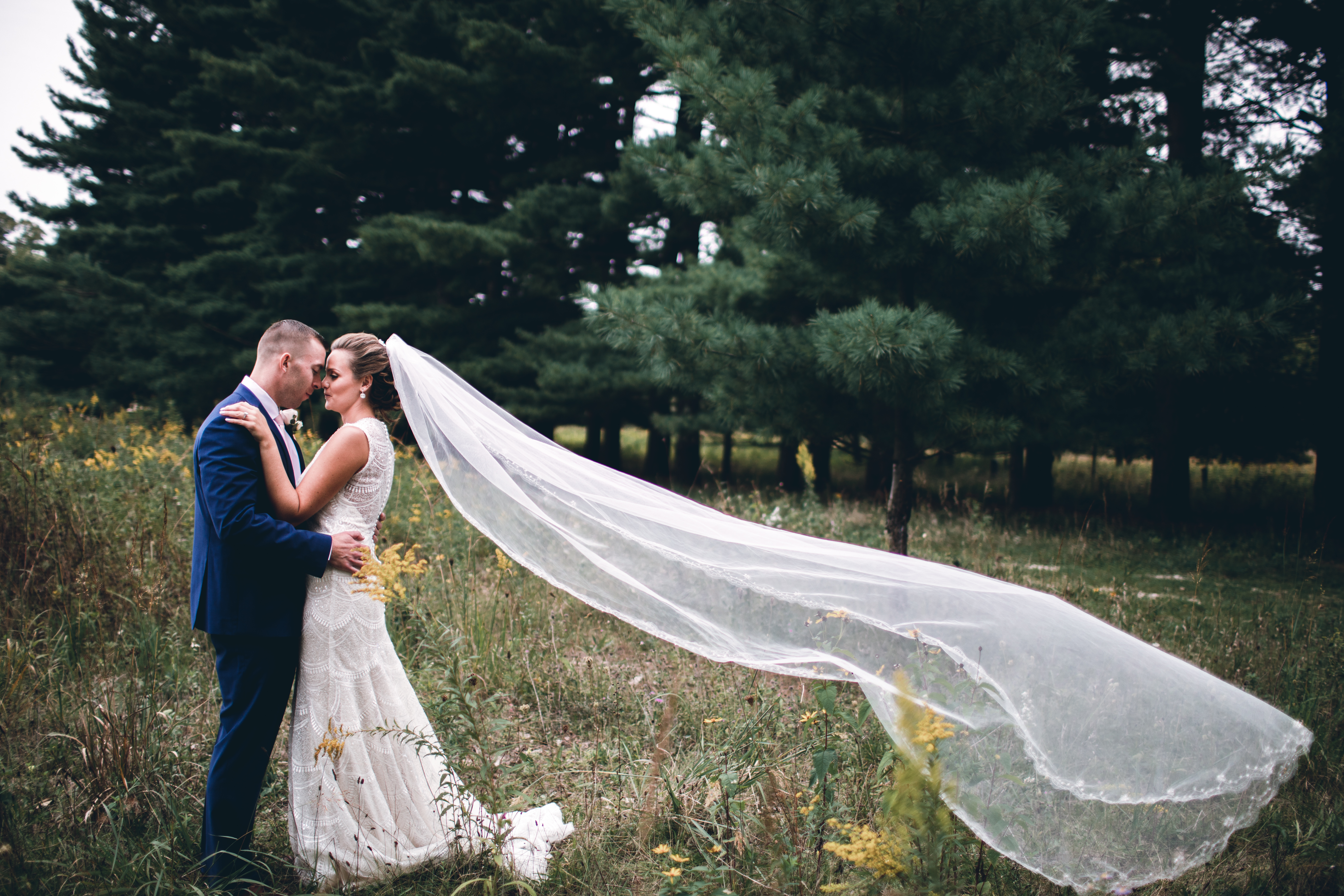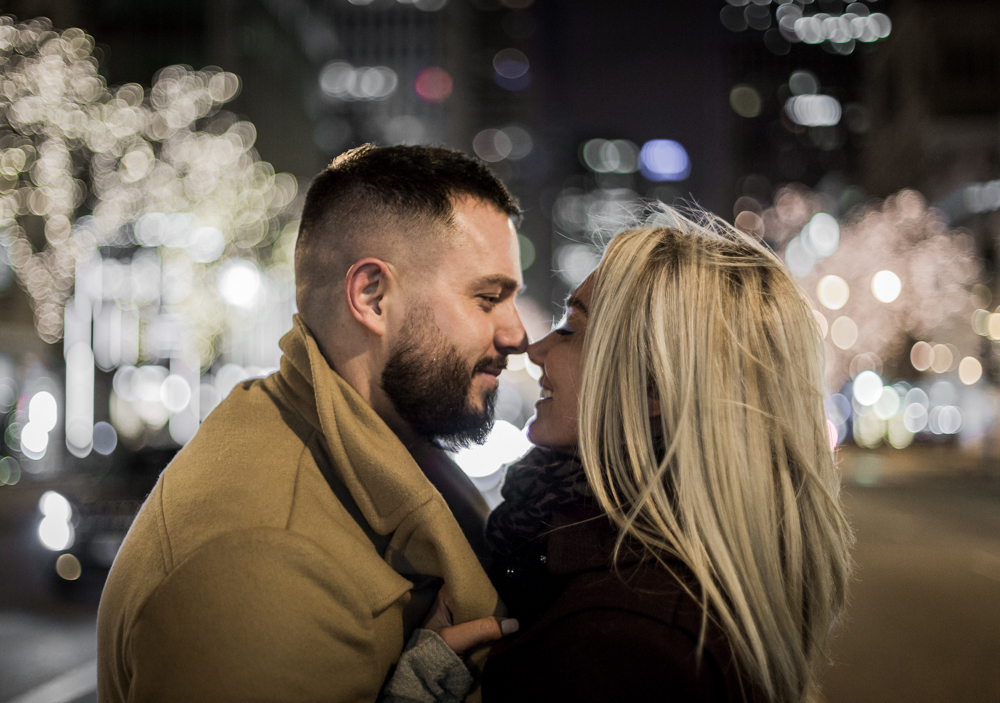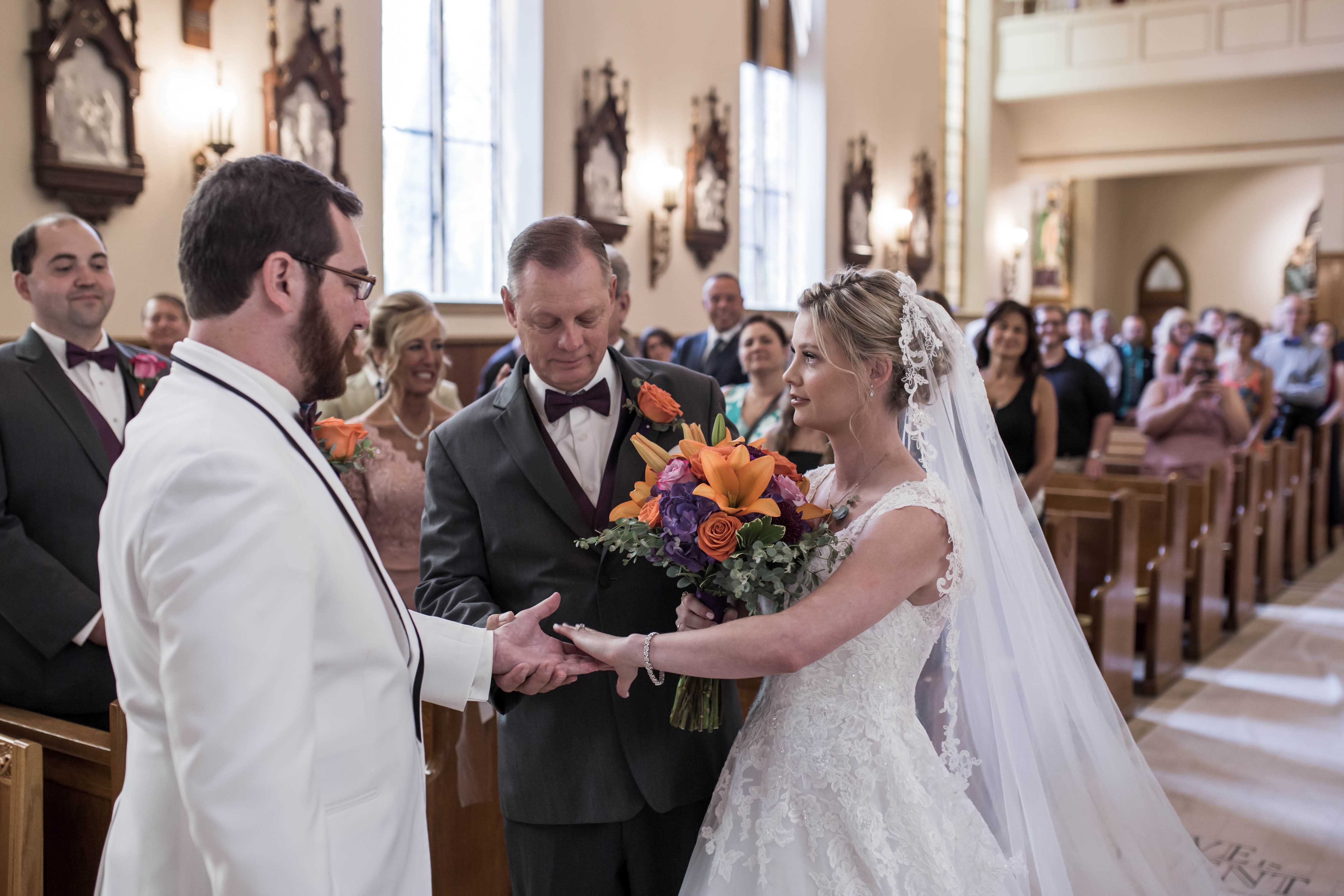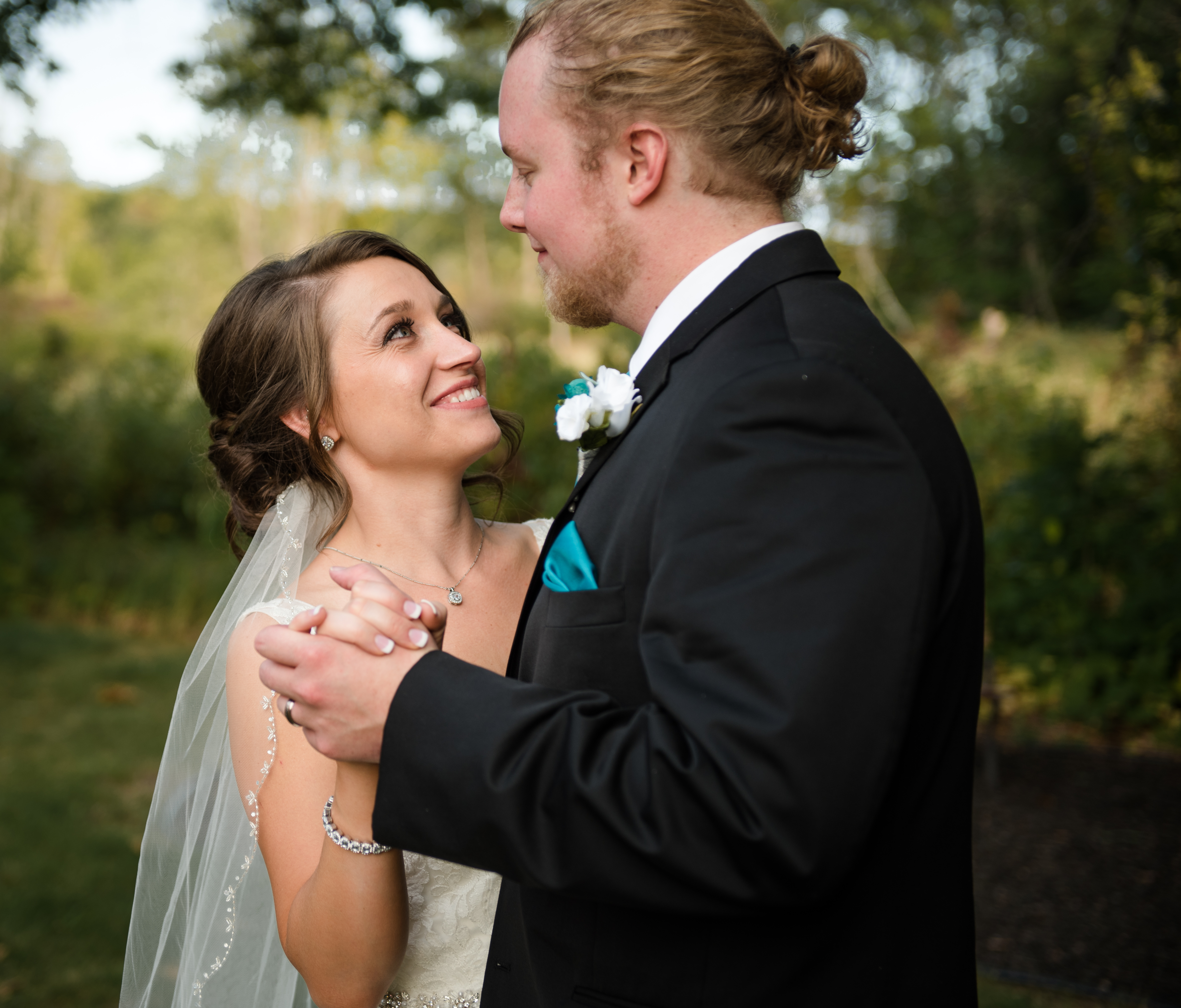 WHY GO WITH US? #TheFalconDifference
To make it simple, we don't nickle and dime you. It's our goal to take care of you like family. That's why our most popular photography packages include UNLIMITED HOURS & LOCATIONS. This means we are with you all day, for better or for worse.
We are excited to deliver your photos! It's important that you receive them fast and without sacrifice of quality. We guarantee your photos will be delivered to you no longer than one week after your event.
More importantly, we give you Full Digital Rights. It's your day, and they are your photo's. Feel free to share, download or print as you desire.
Something else! We build you an amazing website to host your images and video. Also we will create you a mobile app to share with your friends and family. That's right! Your own personal mobile app!
Engagement photo session's are included in most photography options. Take a look at some of our work below.
Best of all, we are currently running some Special Discounts when you bundle photography with our video or DJ service. Let's turn your dream into reality! We can't wait to hear from you.